The It's Just Lunch Blog
View the latest articles from the It's Just Lunch matchmaking team. We'll teach you some tips to get the most out of your dates and impress your matches.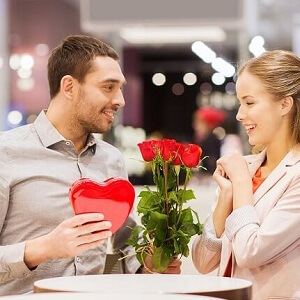 Valentine's Day—a time for hearts, candy, flowers, and confusion! Do we exchange gifts with someone we've just begun dating?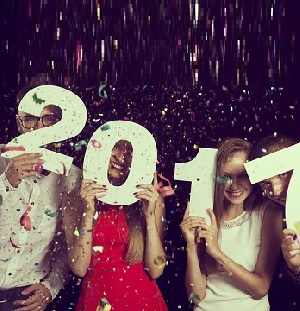 It's that time of year again—time to reflect on the past twelve months and set goals for the future.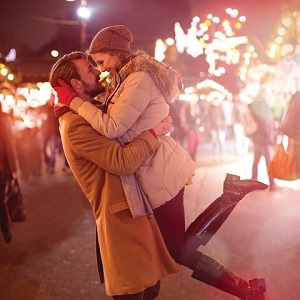 Dating during the busy holidays can be challenging!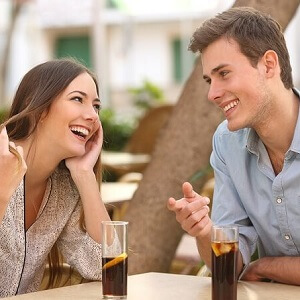 You're on a first date and not even halfway through your cocktail but find yourself already thinking about the all-important question—should I even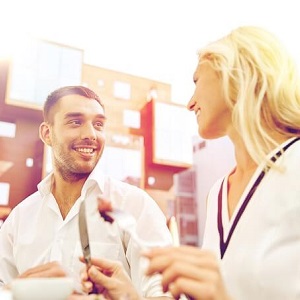 Love at first sight. It's the stuff of pop songs and fairy tales. And sure, sometimes it happens in real life — but probably not too often.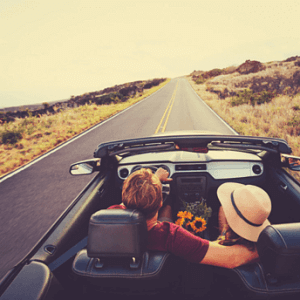 You love to travel. You love spending time with your new sweetheart. Time to pack your bags and hit the road!