The three rules to understand if there's chemistry or not...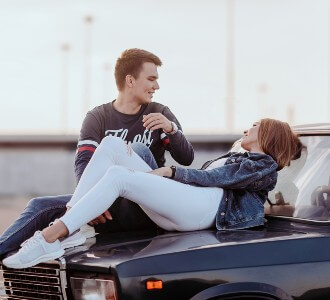 Gone are the days when it was perfectly ok to walk up to a stranger, strike up a conversation and eventually ask them out for coffee.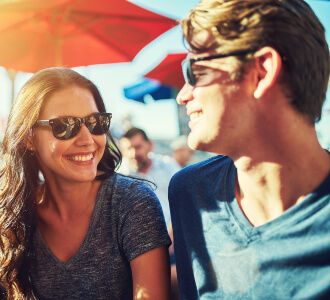 Summer is here and in full swing. With longer days and warmer temperatures, this is the best time to get to know someone special.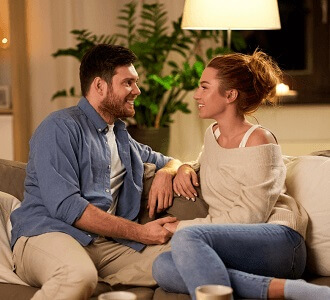 Going on dates is fun; figuring out the long term potential is where uncertainty starts creeping in.